Meet The People Who Make BAYCSC Possible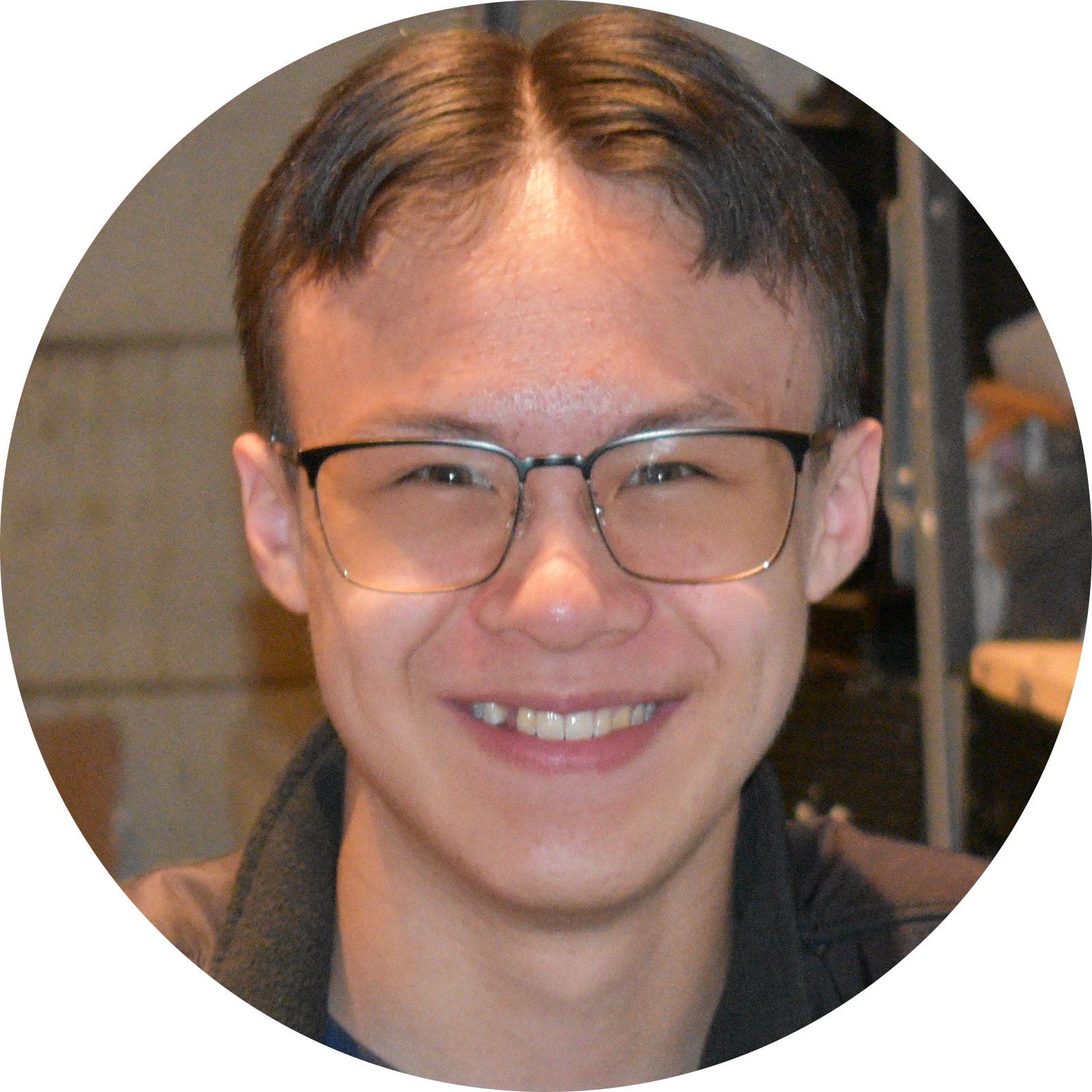 Peter Edvardsson (he/him)
Operations Officer
Peter Edvardsson is a Senior who has dabbled in CS since the age of 8. He has been with BAYCSC since 2022, and specializes in web programming. Whenever he has spare time, he turns to another interest from his childhood - the piano.

Annette Henderson (she/her)
Media Officer
Annette Henderson is a Senior at Notre Dame Belmont. She has been a member of BAYCSC since 2022. She is passionate about helping save Orcas and other dolphins in captivity. In her free time, she runs with her cross-country team as a captain, spends time with her dog and friends, and makes cards for seniors.

Nico Cruz (he/him)
Education Officer
Nico is a Junior at Carlmont. He has been a member of BAYCSC since 2022. He enjoys math, computer science, and playing the drums and tennis.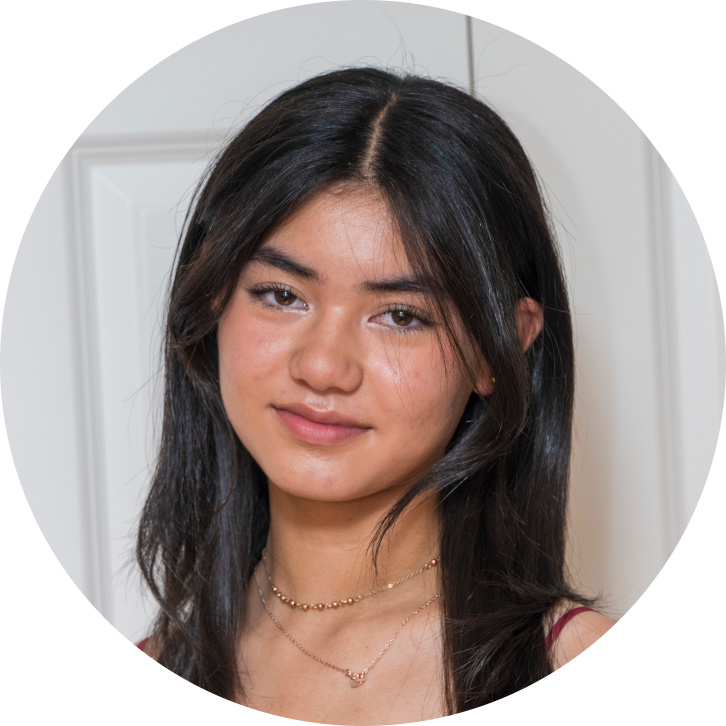 Talia Ye (she/her)
Communications Officer
Talia Ye is a Freshman at Mills. She has been with BAYCSC since 2022, and has tried CS occasionally since she was little. In her free time, she enjoys art, skiing, and spending time with friends.

Emily Thomforde (she/her)
CS Program Advisor, California County Boards of Education
Dr. Em is a freelance CS curriculum developer and CS education advocate. She previously served as the Maker Education and Computer Science Coordinator at the San Mateo County Office of Education. She advocates for equity in K-12 Computer Science and supports teachers and districts in building rigorous pathways to deliver the California K-12 CS Standards. Emily is a BAFTA-winning video game developer, and has five years of experience teaching computer programming, software development and engineering at libraries, prisons, museums, and public schools locally and abroad. Her curriculum development credits include Vidcode, Hopscotch, Code.org, Code Combat, and BrainPOP. Emily holds a PhD in Artificial Intelligence from the University of Edinburgh in Scotland, UK.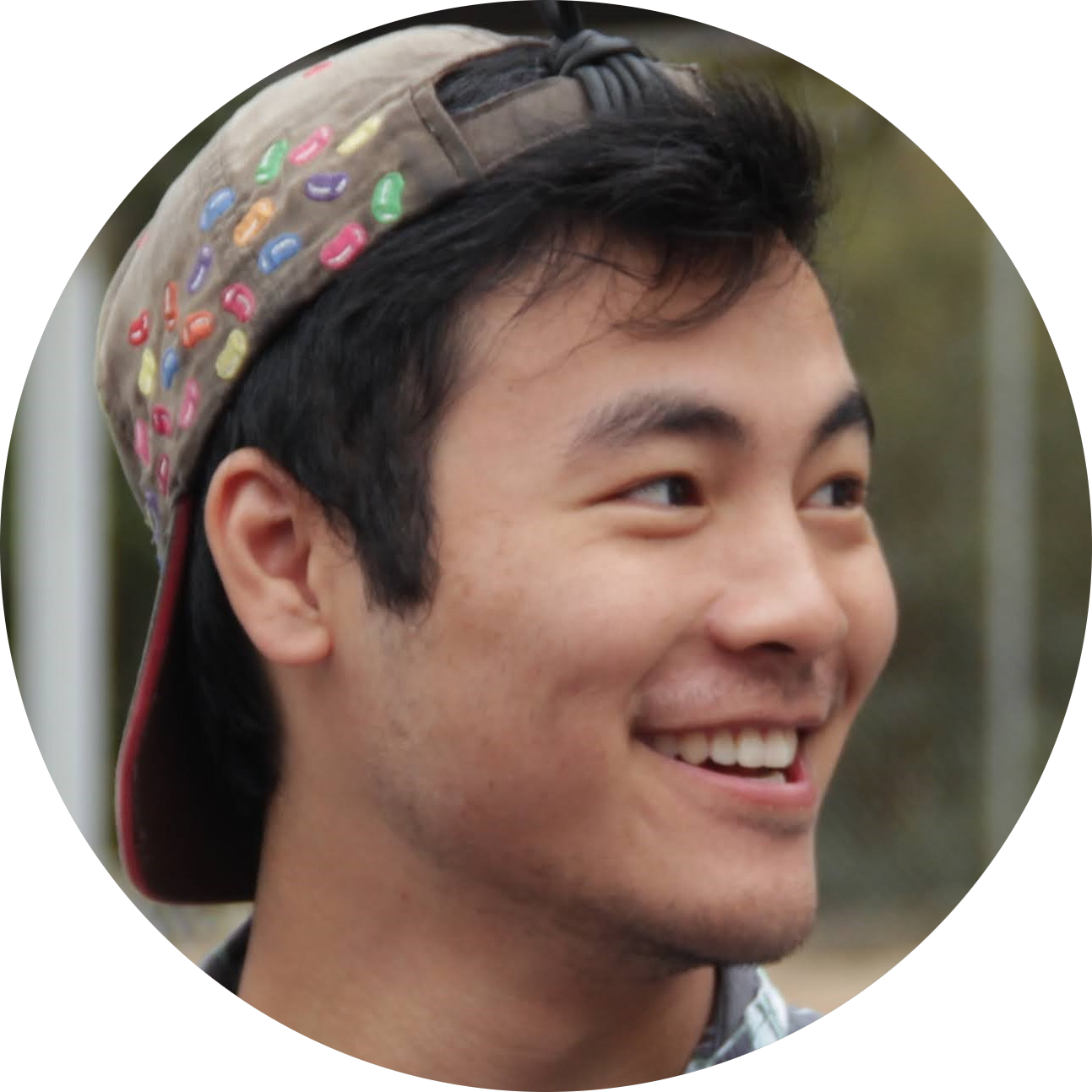 Ryan Lay (he/him)
Research And Development Engineer, Swartz Center for Computational Neuroscience
Ryan Lay is a research assistant working at the intersection of Spatial Computing and Education. He specializes in bringing students from no-code to low-code and from low-code to building projects. He graduated from UC San Diego with a degree in Computer Science Engineering in 2023.